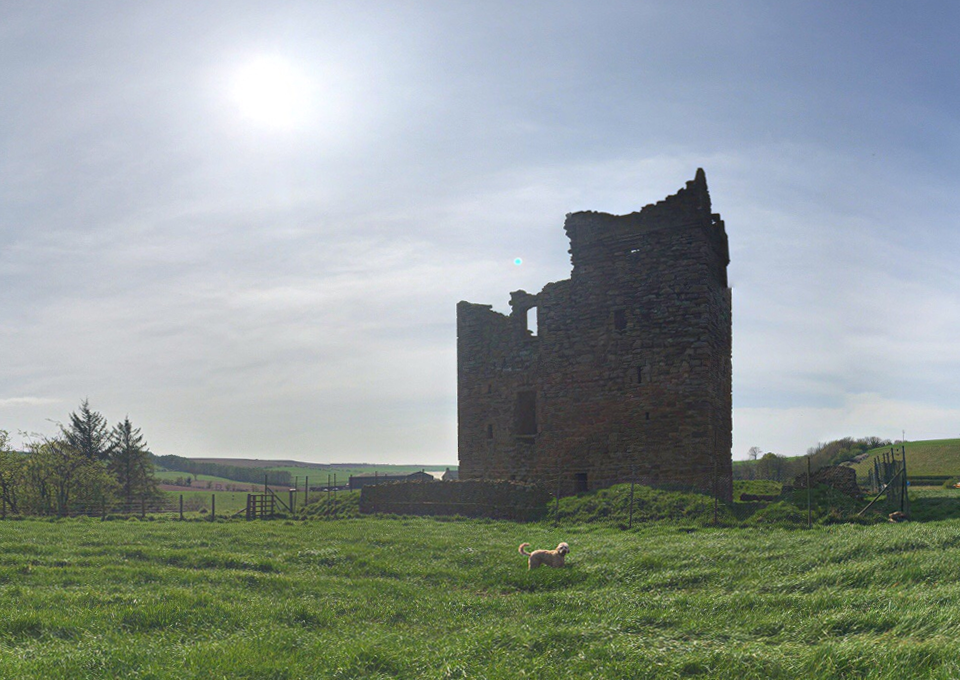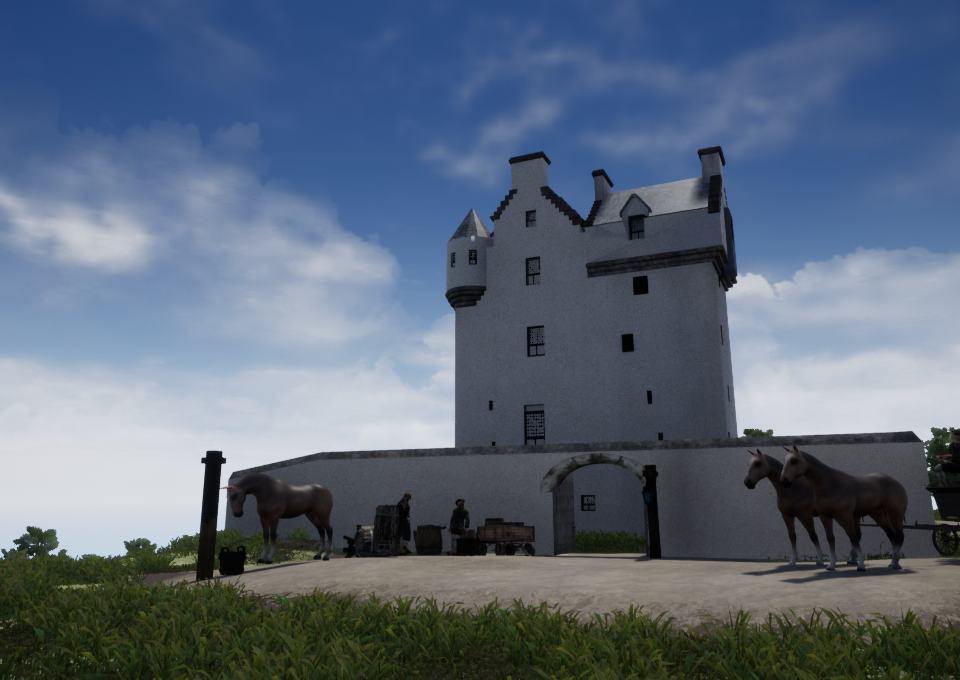 By reconstructing historic monuments, we can help bring Scotland's heritage to life, and having these resources easily accessible to all is our objective.
You don't need to download an app, all you need is an internet connection. While visiting one of the sites we have reconstructed, you can use your phone as a time machine in order to peer back through the ages. Just go to our website and select the one of our locations below. You can then select any of the points on the map!
Bringing Heritage to Life
Use your mobile device while visiting historic sites to see what they might have looked like in previous centuries from where you are standing.
Click below to find out what historic sites you can visit today and experience looking through the centuries into the past with your mobile device. It's easy and quick to use, all you need is to be connected to the internet – no need to download an app.
Our Mission
Bringing life to some of Scotland's forgotten historic gems.
There are many historic sites in Scotland that people would pass by without realising their significance. The work we do to provide digital reconstructions of these sites are intended to help bring the size, structure and importance of these sites to the fore. Click below to see some of the sites we have worked on so far.
Preserving Sites
Creating an accurate record of the important historical buildings and sites across Scotland.
At Fearann Alba we believe that the people of Scotland should have greater digital access to their heritage and so every historic site that we create a digital 3D model of, we will make public and completely free for anyone to download.