Scotland is brimming with history and here at Fearann Alba we have made it our mission to help bring some of this history to life.
Read through our process and see below for more details on how our services could impact a historic site near you!
Drone Photos & Video
First thing we do is is gather photos & videos of the site. These can be used simply for recording or sharing online.
2D Mapping
We then turn these photos into a 2D map - very high resolution and compatible with the likes of ArcGIS & Google Earth.
3D Map
The next step is turning our data into an accurate 3D map of the site. Again this can be used for research as well as being shared on social media & embedded on your website.
Rebuilding
Using all the data we can find & in consultation with experts, we then begin the reconstruction process.
Content
This reconstruction provides us with the ability to see the site from any angle, all of which can be uploaded to your social media &/or your website.
Virtual Reality
We also give visitors to these sites the ability to use their mobile phones to view the reconstruction - looking through their phones as if they were time machines.
The first part of the reconstruction process is to use our drones to get an accurate 2D & 3D map of the site. This resource can then be used, embedded and shared via websites like Sketchfab.
Once the site has been mapped, we then make use of archaeological and historical sources in order to get an accurate recreation put together. Once finished, any number of views of the site can be used and embedded onto your website.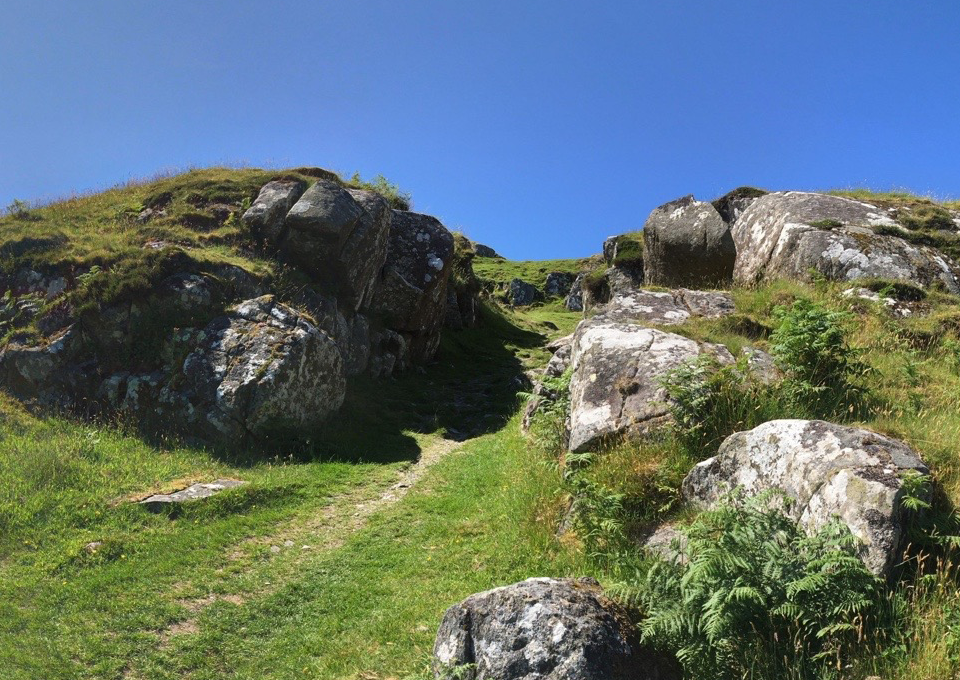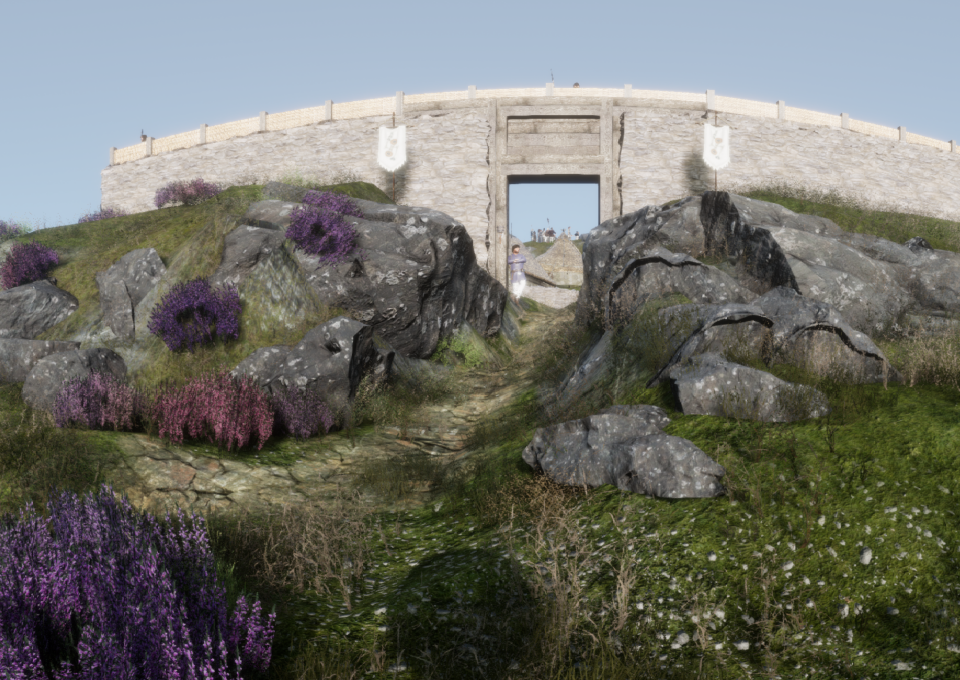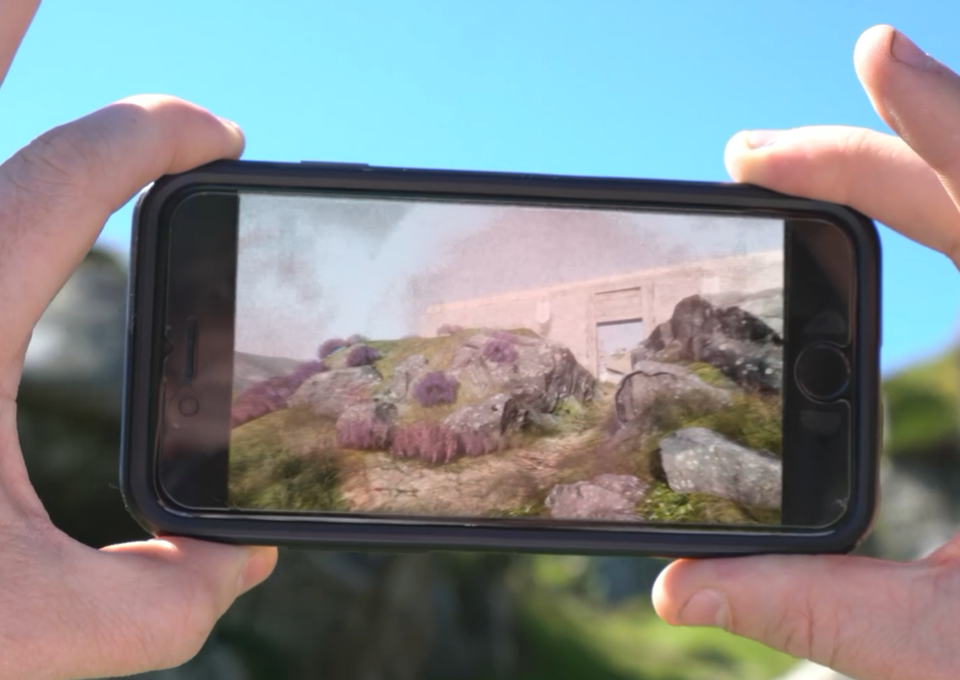 Our reconstructions can then be used by visitors to your site by either scanning a QR code or simply visiting your website. This way they can view the area as it could have looked centuries ago.
The Entrance of Dùn Ad Fort
360 DEGREE PANORAMA